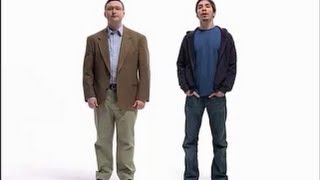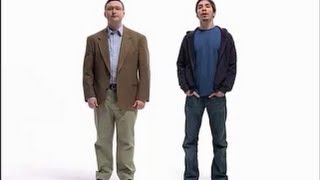 Strategic Planning lessons
Hi everyone, last week we had two sessions mostly on how we can write a campaign idea. And as said a few times...if you only take out one...
Strategic Planning Lessons
Hi everyone, pls find attached the slides from the last few sessions. We discussed about briefing, objectives, target and insight. Please...